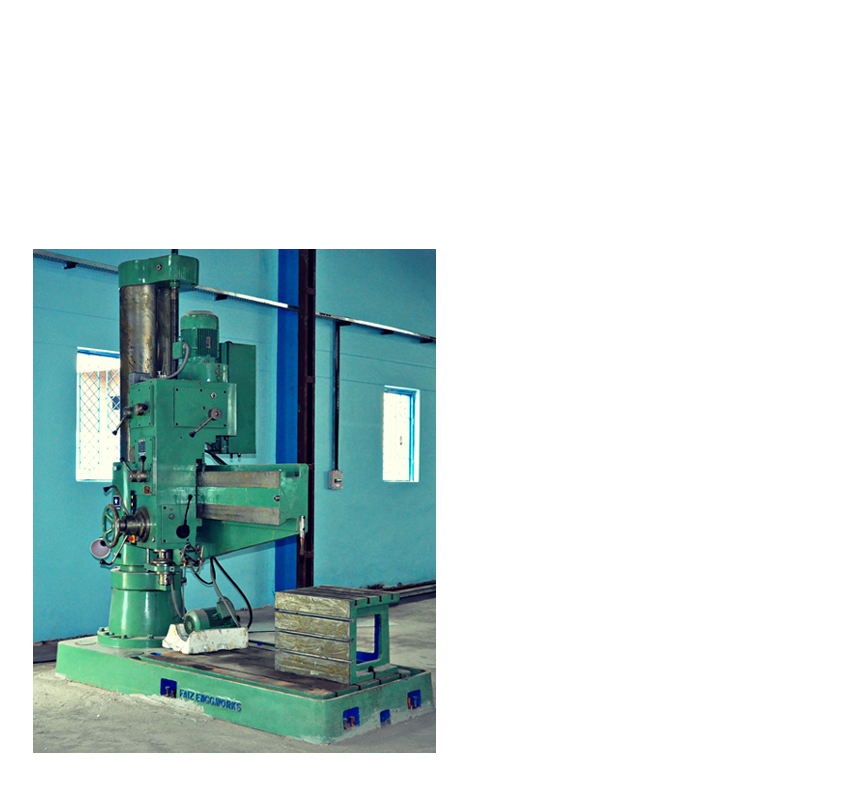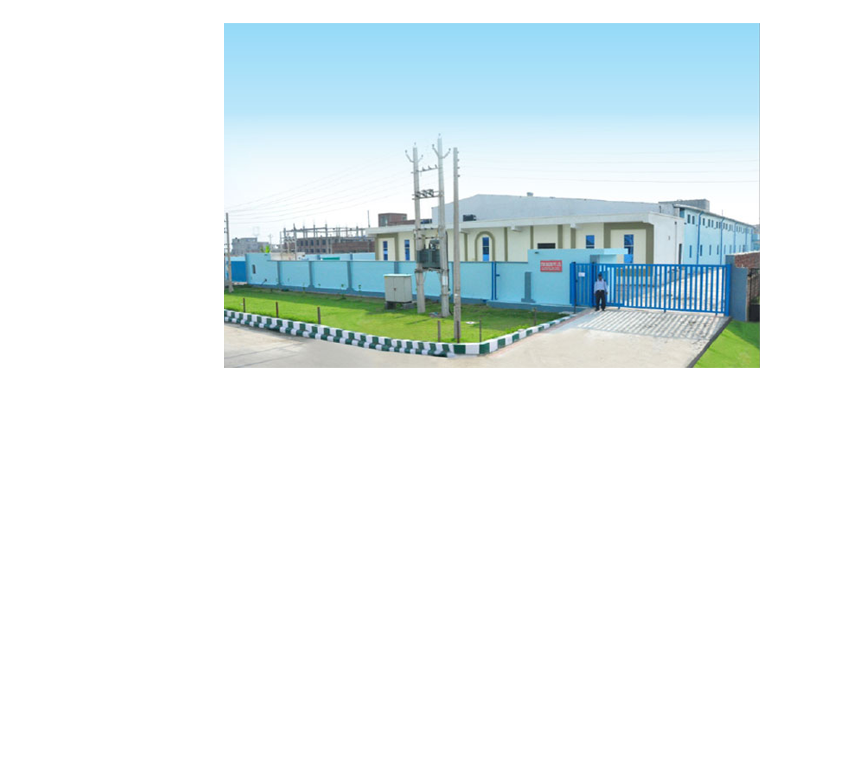 About Star Boilers
We at Star believe in shaping our entire operations to fulfill the desires of those to whom we serve.
Our policies commence and conclude placing the entire focus on our backbone: our valued customers. Visualizing their needs, creating solutions that optimally achieve their requirements, and molding our operations to serve them with the highest scales of efficiency both before and after our boilers are suppplied and commissioned.
Read More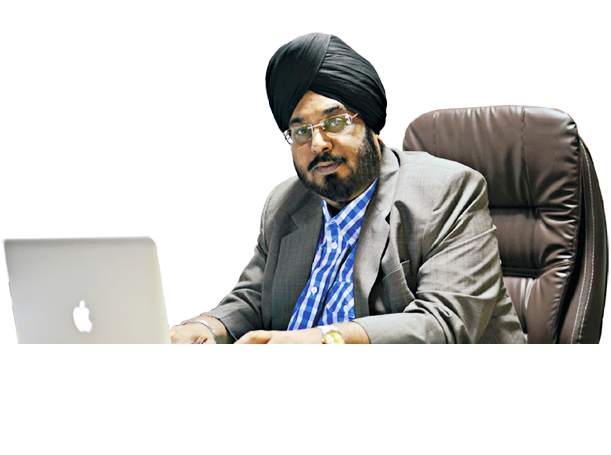 From the MD's Desk
India, The 2nd largest industrial sector nation in Asia. The 10th largest industrial sector across the world. A country where lives depend on industries. Industries whose efficiency depends on the boilers.
Successfully completing my Mechanical Engineering Degree from the Delhi College of Engineering in 1982 and thereafter another 35 years of passionately living the boiler industry has helped me understand its various facets closely: ever-expanding requirements, growing customer expectations and an increasing yearn for improvement in technology and manufacturing.
Mohan Bir Singh
Managing Director
Read More
Certificates of Appreciation