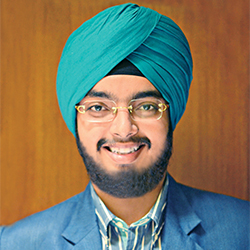 PREET MOHAN SINGH
After completing his Engineering (Mechanical) Degree from the UK's top ranked institution, the University of Southampton, Preet Mohan Singh is now combining the contemporary principles of steam technology with the modern innovational developments to optimize the scales of design and production at Star.
---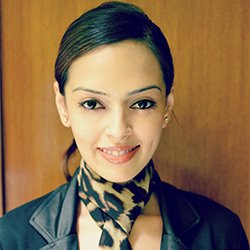 PREET KAMAL
A Graduate and MBA, both from reputed universities in the UK, Preet Kamal is channelizing the strong and innovative enterpreunal principles developed by her in the meantime towards ensuring high-maintained standards of the inter-organizational relations and human relations operations at Star.
---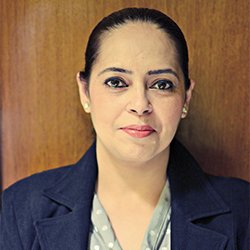 JASPREET KAUR
A postgraduate in Economics and vastly experienced for over 20 years in managing financial aspects of various industrial enterprises in the past. Using her wide range of knowledge, she is successfully maintaining high levels of enterpreunal skills for the company.